Dynex is one of the fastest growing battery brands in India offering superior quality batteries and inverters and a seamless after-sales customer experience. Dynex has a robust network of service providers spread across India to ensure its customers get the best and hassle-free battery service.
Whether one needs a new battery or wants to Service the existing battery or inverter, it is all very simple. You can buy, charge or get your battery serviced by your nearest Dynex Battery service provider who has the right know-how and technology to clean terminals and service other parts of your battery to extend its life.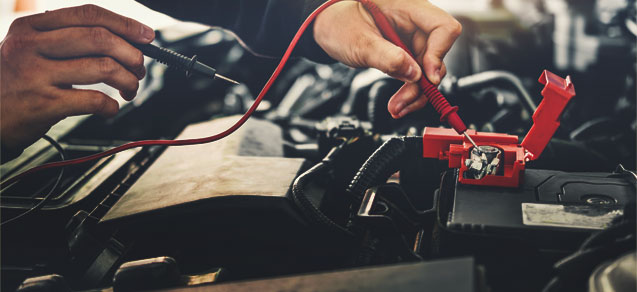 Need service for your Dynex Battery?